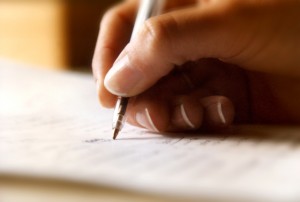 I can help fill your freelance writing needs whether your business is headquartered in Atlanta, Chicago, Philadelphia, New York or another city. Freelance projects that I work on can take anywhere from a few minutes to several hours or days to complete. It is my intent to try to help you whether you need me to develop freelance writing content for you for one hour, one day, one week, one month or longer.
Whether you are a business owner, self-employed worker, book writer, blog owner or non-profit organization, I can assist you with your freelance writer needs. My rates are based on the complexity of a project, word count and the amount of time required to complete a project. Below is a list of types of freelance writer projects that I have worked on for various clients, projects I have solid experience completing.
Press Releases
White Papers
Feature Interviews
Magazine Articles
SEO Content
Website Content
YouTube video SEO descriptions
Corporate Newsletters
Blogging Content
Infographics
Professional Biographies (for websites and business directories)
Professional Profiles (for business, entertainment, social, etc.)
Product Reviews
Article summaries
Corporate Policies
Product Descriptions
E-books
Book Reviews
Social Media Marketing (e.g. posting content to clients' social media accounts)
Guests Interview Questions (for print, radio or television)
*My Microsoft Word, Excel and PowerPoint skills are excellent. I type 65+ wpm.
Why wait to excel? Fill out the Contact Form so we can start discussing your freelance writing needs today. Thank you!  I look forward to working with you!