Below are links to some of the freelance writing projects that I have worked on for clients in Atlanta and abroad. These blogging and interview writing samples are a very small representation of the types of freelance writing projects that I have worked on (over the past 5 years, I have created 100s of articles).  I provide them here so you can get a feel for some of my freelance writer styles. After we discuss your writing needs, should you wish to see additional writing samples, just let me know!
Sample Writing Projects, Blogs and Websites I have worked on: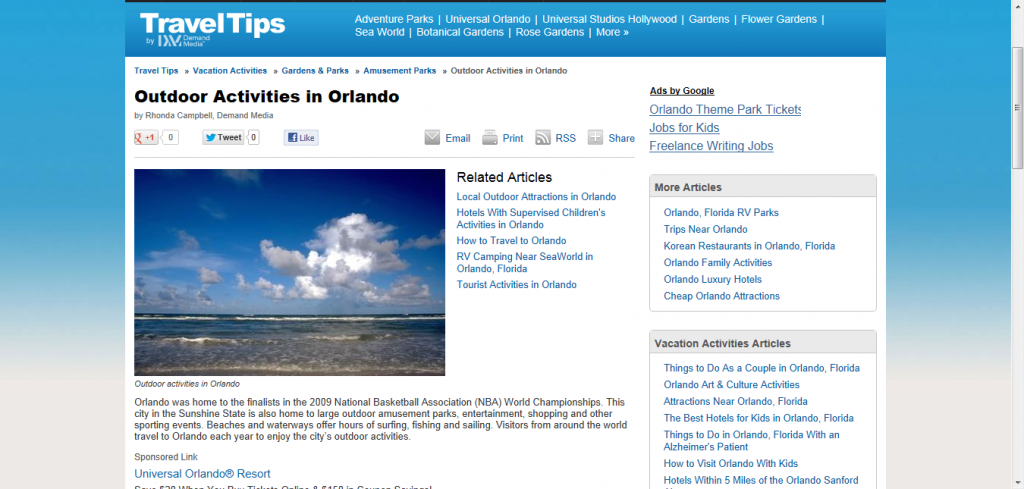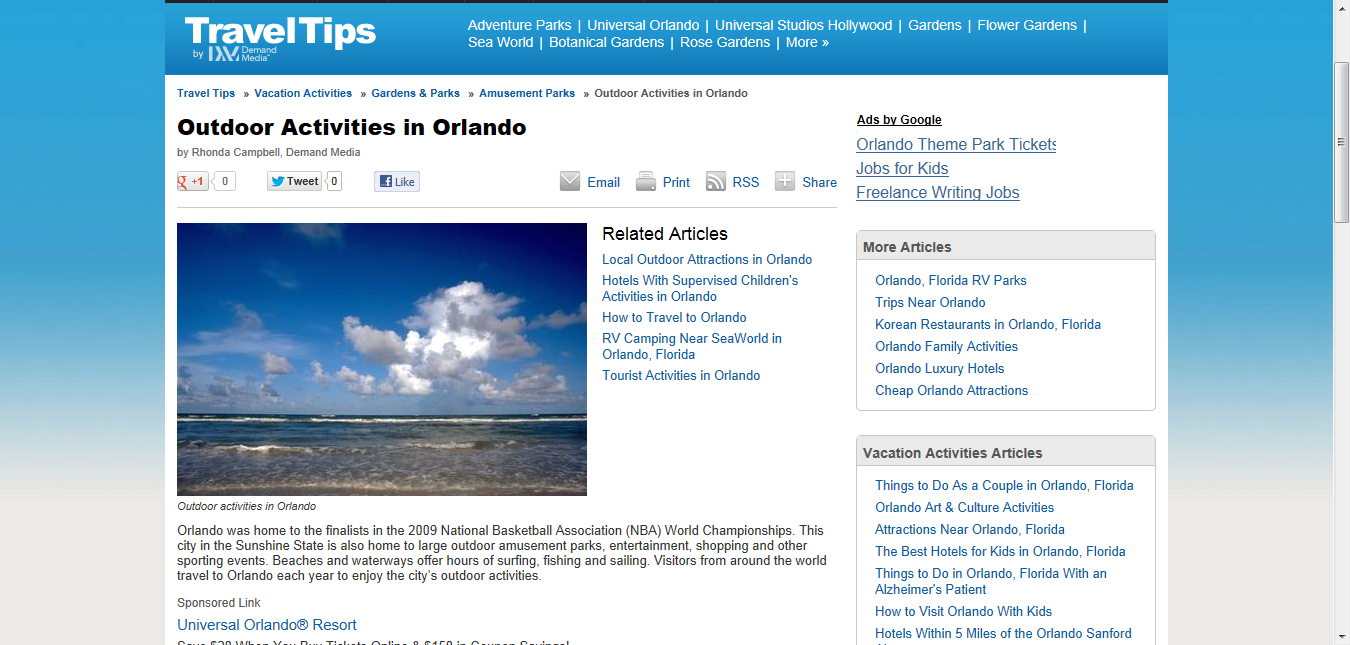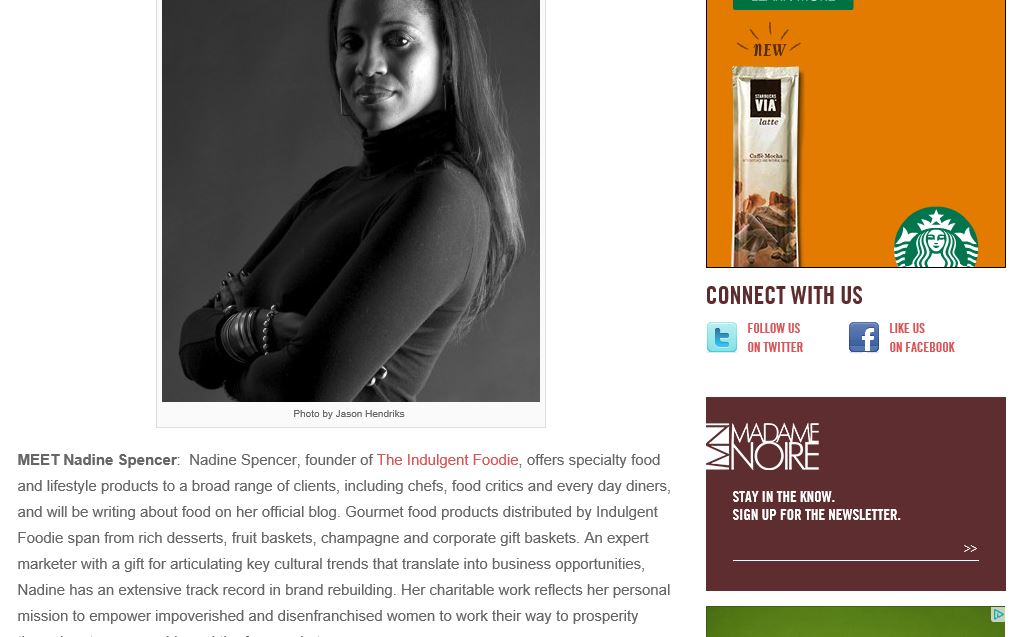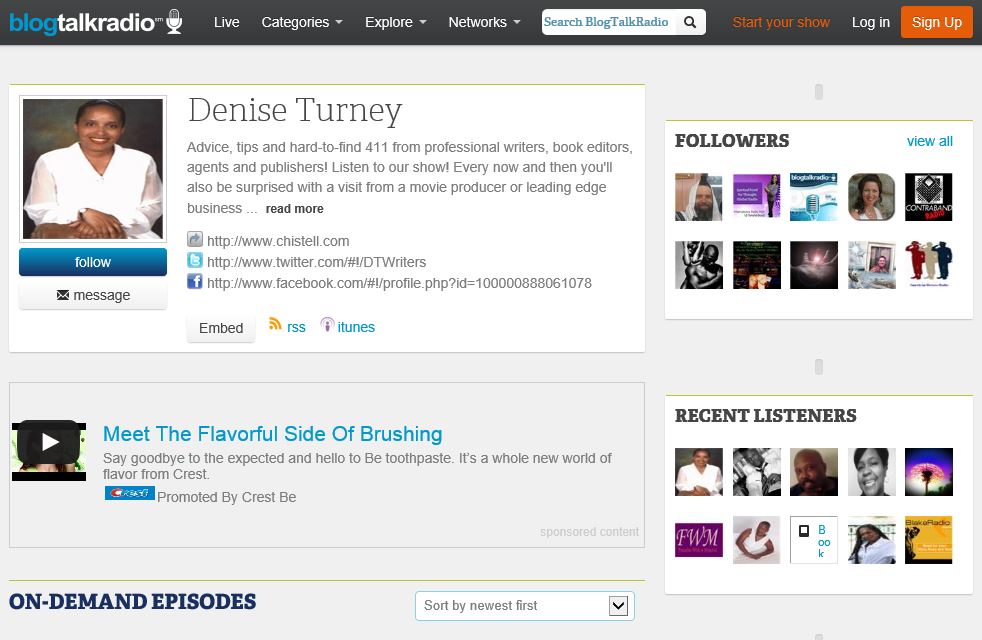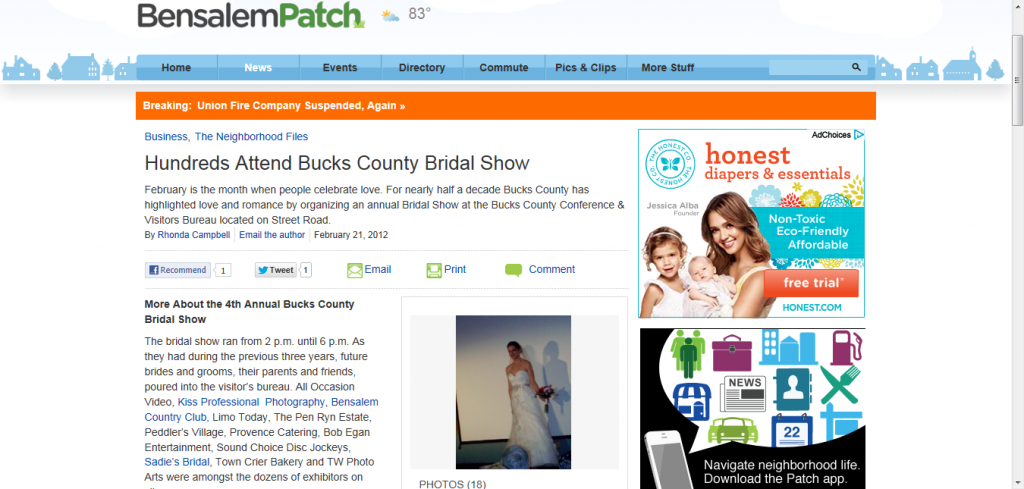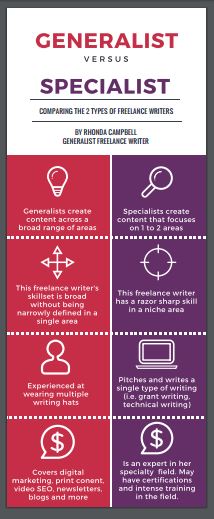 Sample Published Articles/Digital Content
http://www.cococurtainstudio.com/
http://www.writemoneyinc.com/2012/05/22/hollywoods-best-just-oughta-hang-out-at-stage-32/
http://madamenoire.com/114086/ask-yourself-these-7-questions-before-you-launch-a-new-business
http://www.tnj.com/entrepreneurs/creating-teen-entrepreneurs
http://bensalem.patch.com/articles/bringing-the-civil-wars-historic-potomac-battles-to-Bensalem
Why put your business success on hold? Click "Contact me" so we can discuss your freelance writer needs.